It can be difficult to sell a home you've lived in for years, or even decades.
We provide friendly, compassionate service, helping you prepare your home for sale, one step at a time. We look forward to working with you and we'll be gentle…
THAT'S A PROMISE!

We offer Professional Home Staging,
Staging Consultations, Hands-on Staging Makeovers & Professional Photography Services
to help you sell your home sell quickly and for top dollar

Competitive Pricing • Contemporary Furnishings • Compelling Photos • Compassionate Service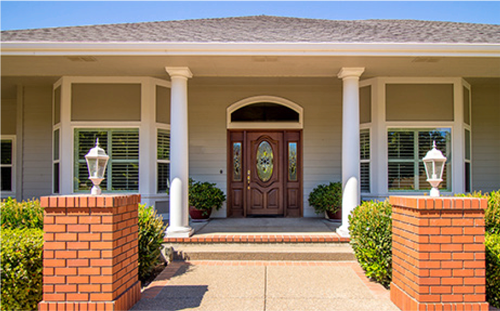 Up to 95% of today's buyers shop online for homes. This means that the first impression is no longer at the curb …it's the online photos.
Owner-occupied properties that appear cramped, cluttered or dated decrease the chance that potential buyers will put your home on their "short-list" of homes to view in person.
Photos of vacant properties are never as compelling as professionally staged homes (whether staged with your furnishings or ours) and can be confusing to potential buyers since they often don't show the function of each room.
Professionally staged homes with compelling photos are two of your most important marketing tools.
Your Realtor is the expert in evaluating the market value of your home. To significantly increase your chances of selling in any market, it is essential to listen to their advice and price your home competitively.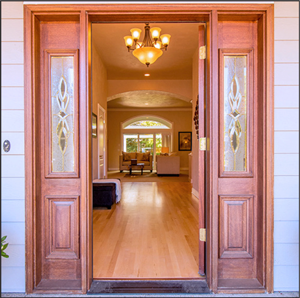 Your professional real estate stager is the expert in helping you prepare your home to look its best for the professional photographer.
Using these pros ensures that your home will stand apart from the competition, maximize its online perceived value and increase the chances that it will sell quickly for top dollar.
Contact us to find out how we can
put your home on the "best-dressed" list.