RMLS PHOTOS  •  How Important Are They?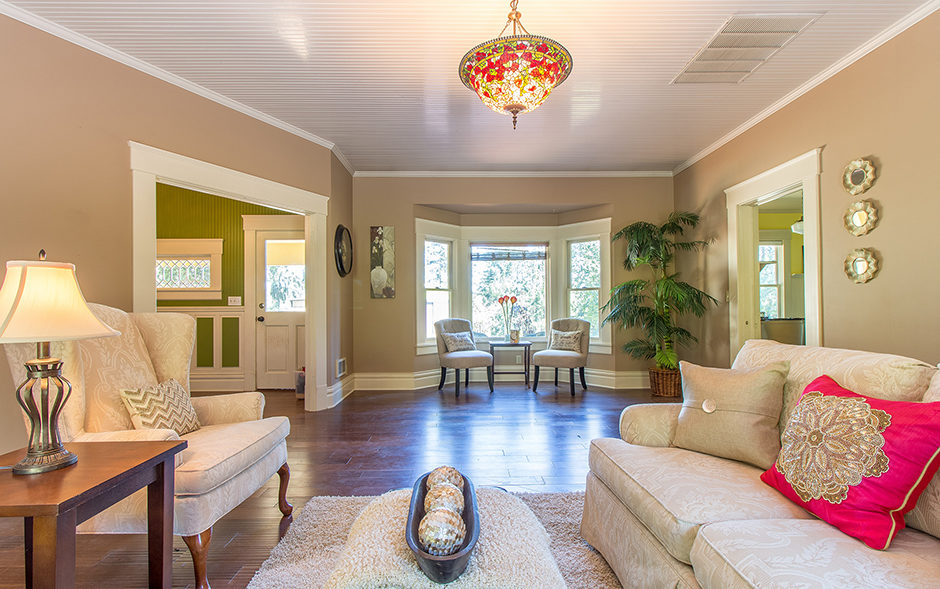 When we take photos, we ask ourselves:
What will these photos say about your home?
Do photos show the function of each room as well as how one room connects to another?
Will online observers fall in love with your home after seeing those photos?
Do photos compel potential Buyers to add your property to a "shortlist" of homes they will view in person?
Current statistics show that images of homes presented on the internet are what most Realtors and Consumers alike consider the true first impression.
Getting that perfectly clean, crisp shot with the right positioning to highlight key focal areas of the home takes both a specially trained eye and quality photo equipment.
At The Notably Well-Dressed Home, we have been staging from the perspective of the camera's eye for over a decade. Our photos reflect this by capturing your home at its best.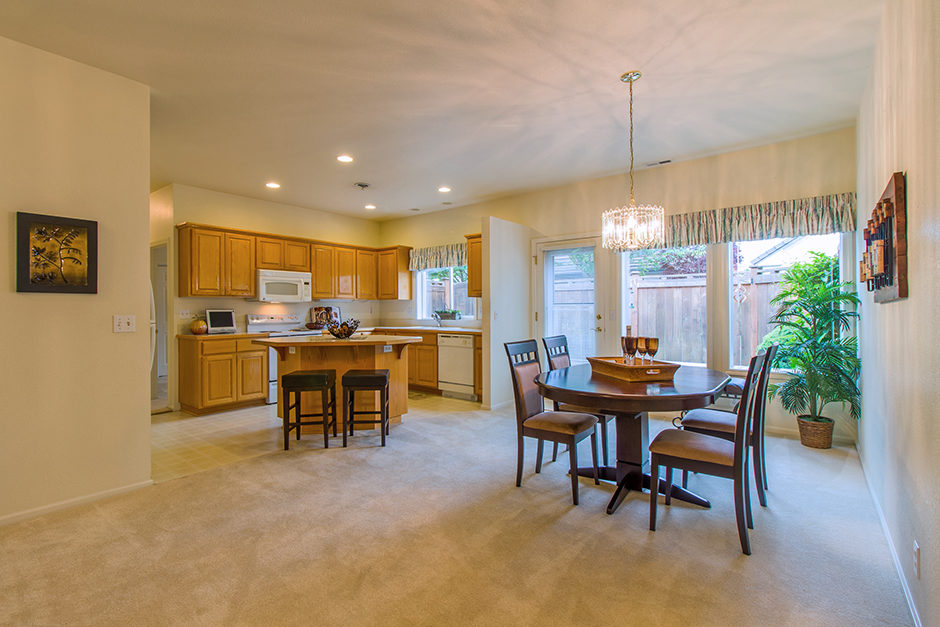 HDR SOFTWARE  •  How it Works…
In today's market, high quality photos are more important than ever before and savvy sellers know that good photos will bring more potential buyers to their front door more quickly.
When we talk with people about our photo service, they often ask how it works so here is a brief description to help you understand the way that HDR* software enhances photos for real estate listings on the RMLS.
Using a tripod, the camera is set up to take multiple exposures of the same image.
HDR software is then used to merge the multiple photos. It takes three (or more) of them to achieve the final photo, which is then reduced in size for use on the RMLS and in printed materials. The result is something that looks more like what your eyes see, rather than what your camera sees.
Whether you decide to hire us or use another service, preview your photographer's work first in order to properly assess their capabilities. That way, you will assure that photos of your home truly represent its features to the best advantage.
* HDR = High Dynamic Range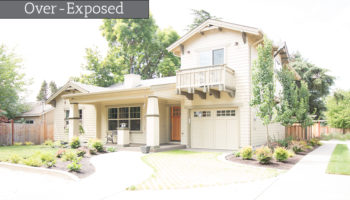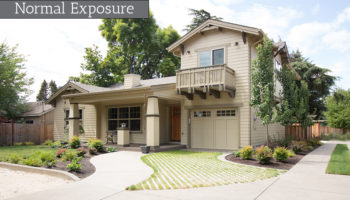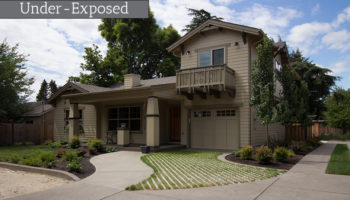 MERGED PHOTO  •  Providing an Enhanced Outcome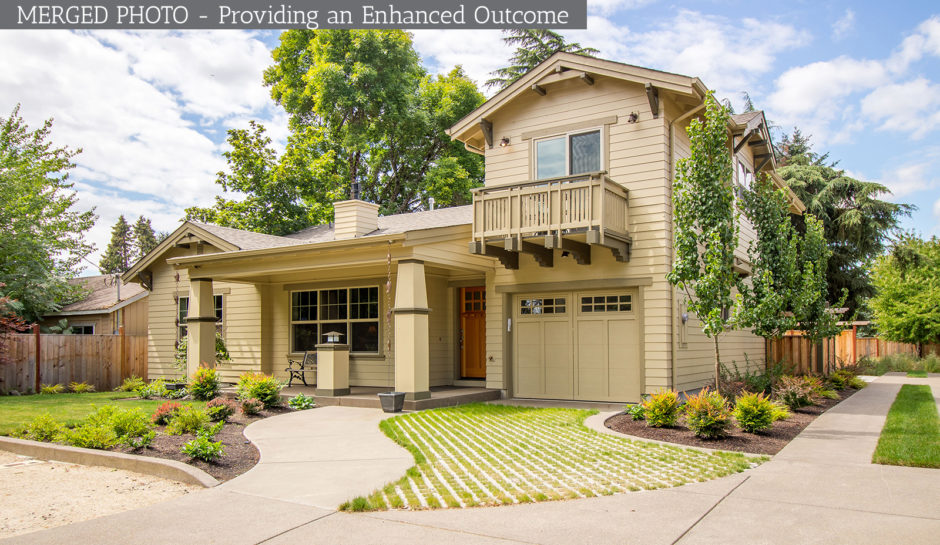 GOOD COMPOSITION…and a Wide Angle Lens
Good photographic composition is important in getting the most dramatic and compelling images possible, telling each room's story to the best of your ability. It's not just how those photos are taken; it's also how much information they convey. Good composition along with a wide-angle lens can make all the difference, turning an adequate representation of your home into a ROCK STAR.  Here are some examples: