TESTIMONIALS  •  Vacant Staging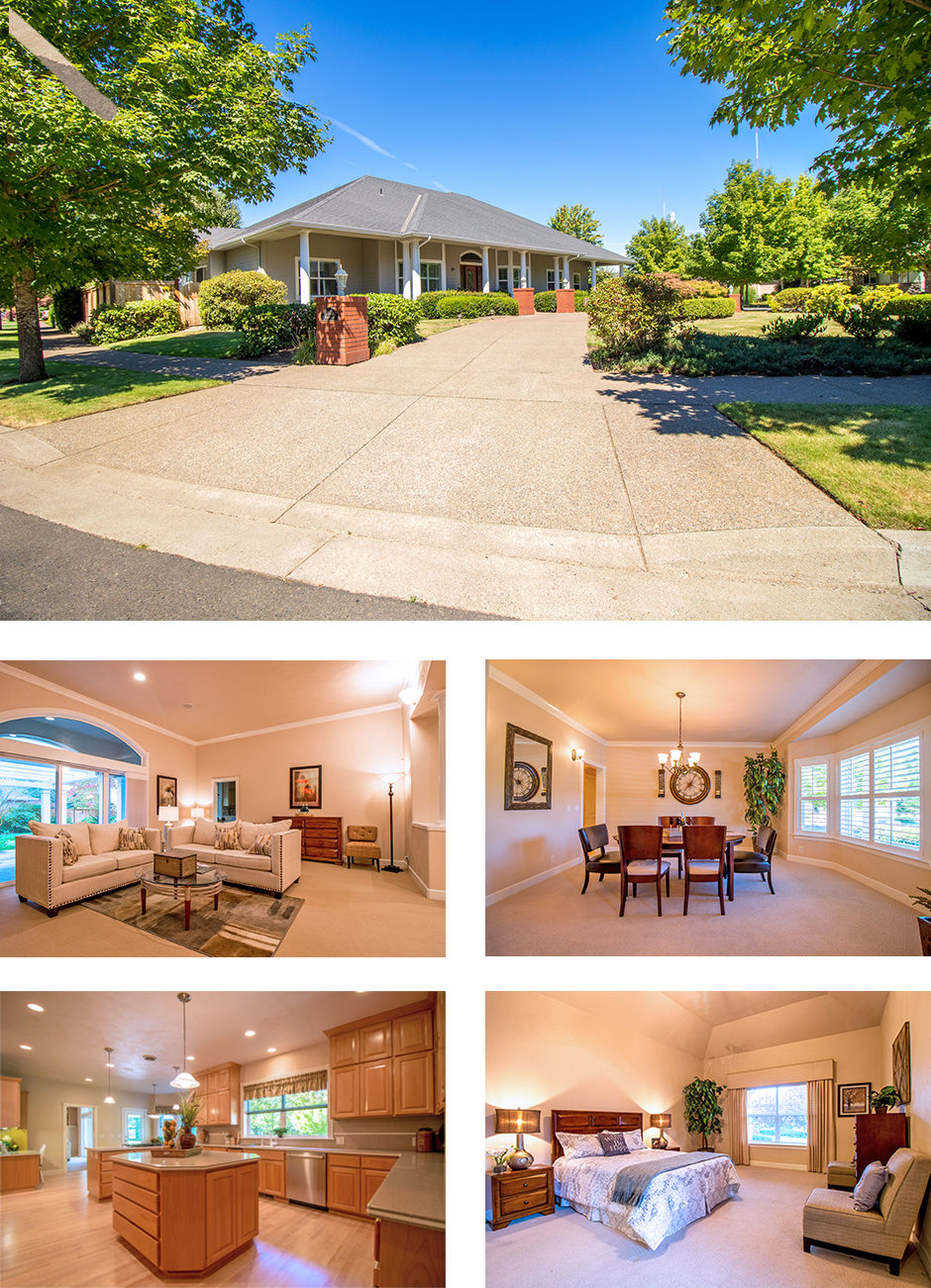 "I very much appreciate Janis Gaines and her team for staging a vacant home [in Crescent Meadows]. She is talented with a wonderful taste level to create the atmosphere for the buyers to view an awesome property. I will recommend her at the highest level."
Emilou Nelson
ReMax Integrity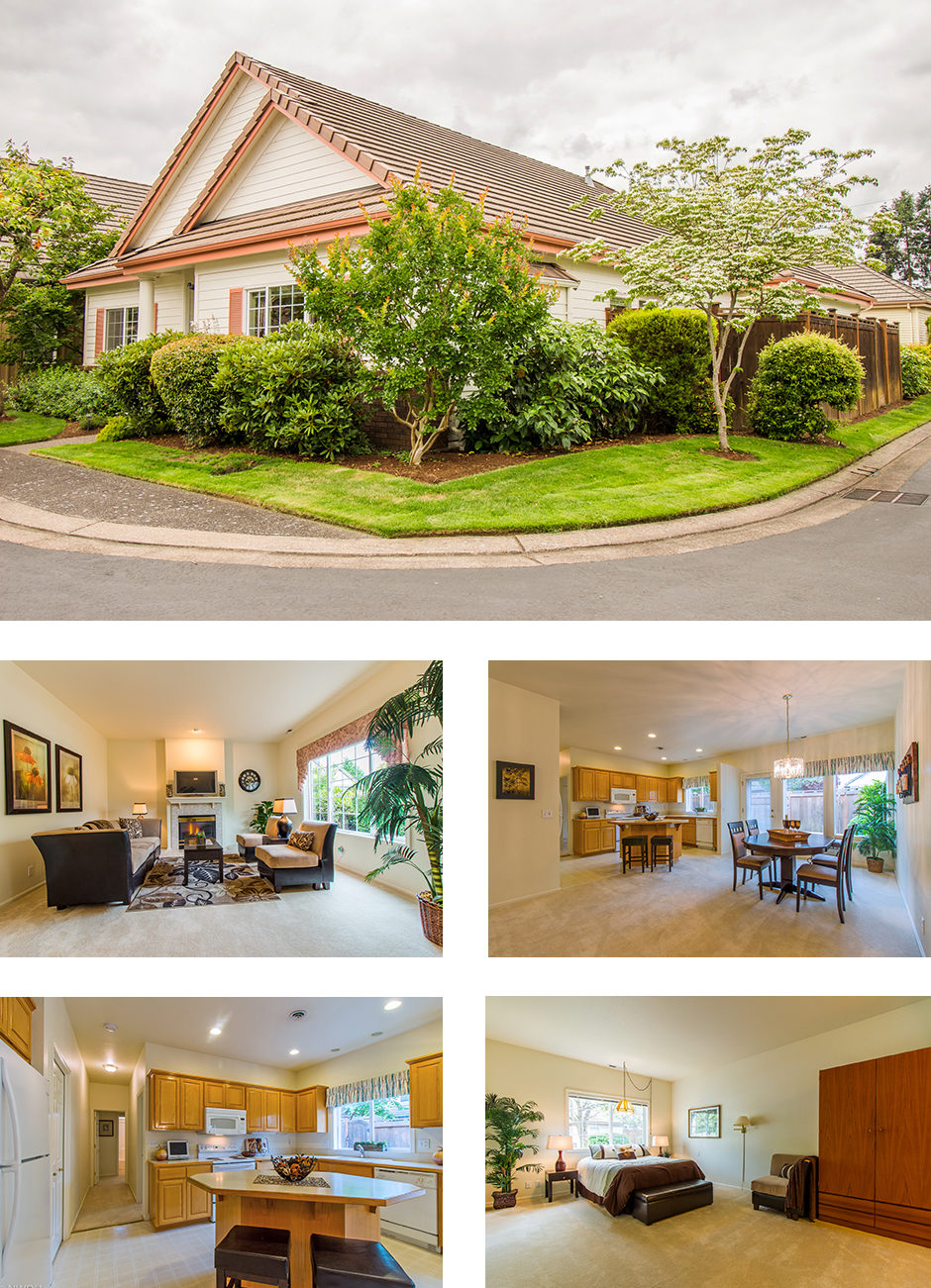 "I was a non-believer of professional staging until Janis staged one of my listings. She is very knowledgeable and experienced and she has a keen sense of color. Her staging is simple yet very effective. I keep recommending her to my sellers…"
Nancy Kim
Berkshire Hathaway
"This spring I hired Janis to stage a condo for a listing client. We had a tight time frame to get it on the market and Janis moved very quickly to put beautiful staging in place for this vacant home. The owners were impressed, and so were the buyers – we received an offer in just a few days."
Bobby Stevens
Windermere Real Estate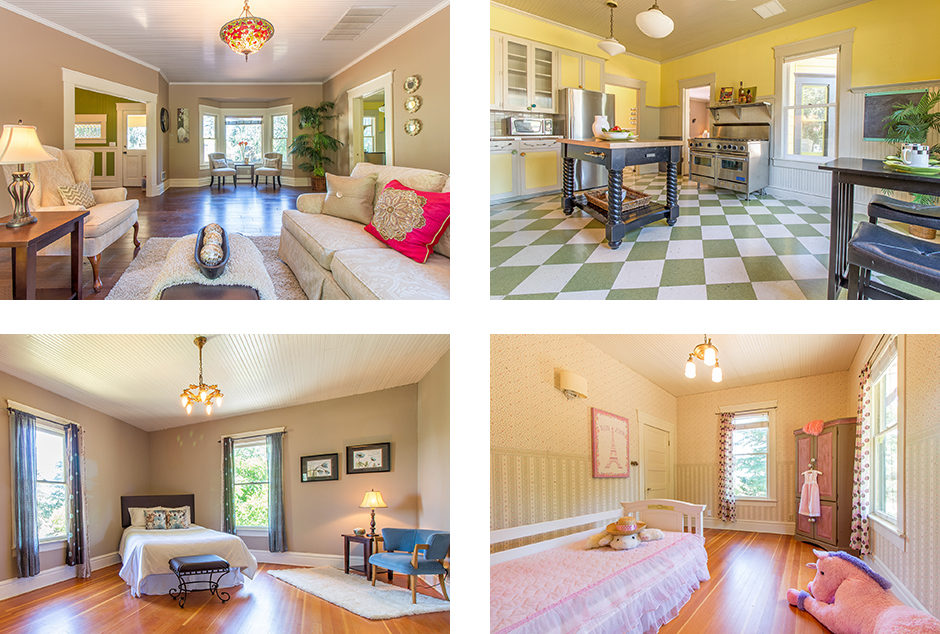 "Naturally when I decided to list my personal home, I called Janis again. This time the challenge was considerable – we have a large vintage home with a diverse color palette, so Janis went above and beyond, sourcing furniture and decor items to create a designer look for our vacant home.
The staging is beautiful, but I was also very impressed with the photos Janis took after she and her crew finished. Her wide angle lens and editing skills created images that I'm proud to use in marketing my own home!"
Bobby Stevens
Windermere Real Estate
Vacant Staging for his personal property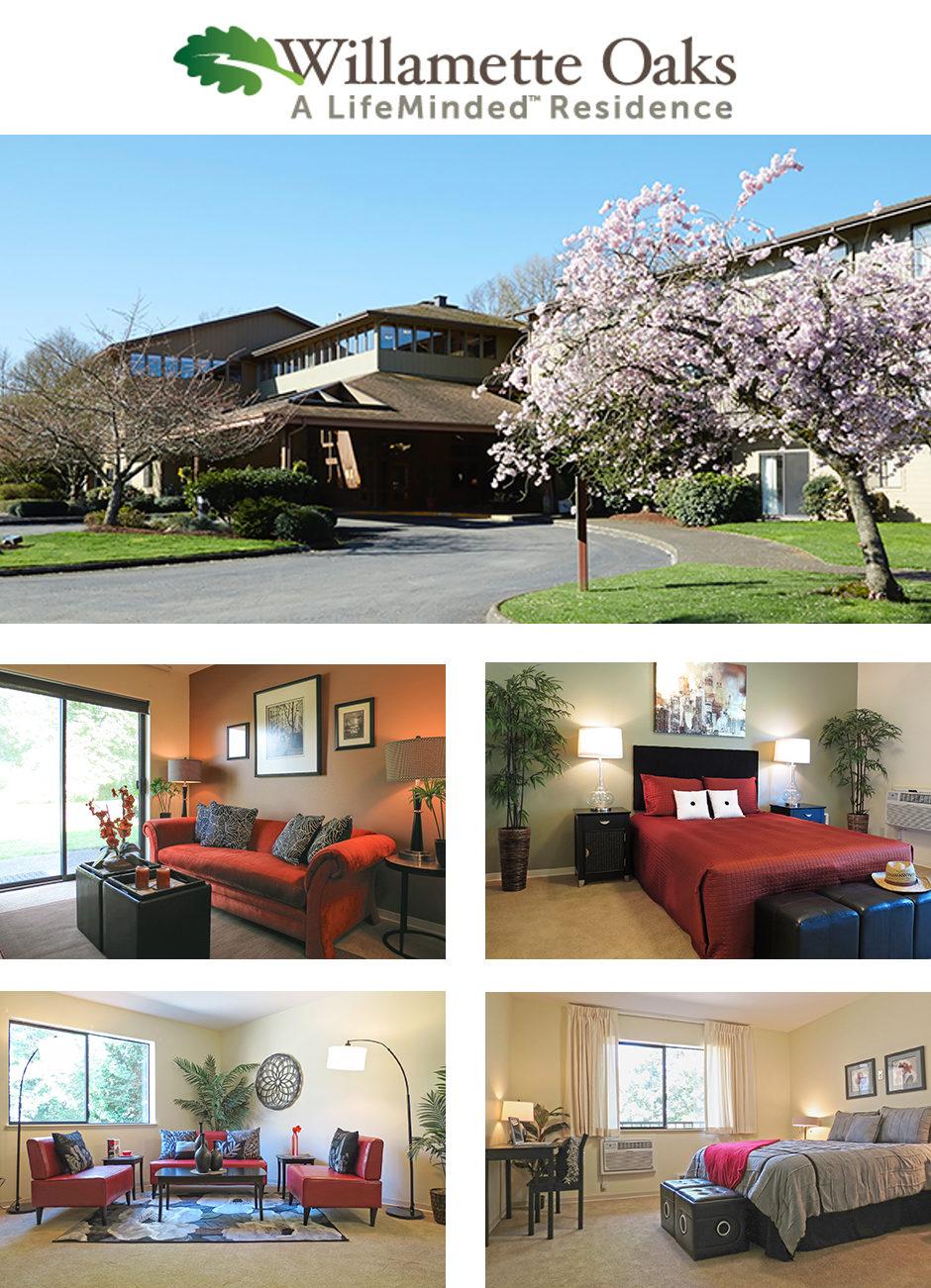 "Need a stager? Without hesitation we recommend Janis Gaines of The Notably Well Dressed Home. Janis and her team have transformed many of our apartments –already beautiful to start with – into OUTSTANDING!
Janis' staging skills have allowed potential Residents to imagine their own furniture in our apartments, making their transition into their new home much easier. You know what they say, "a picture is worth a thousand words." The picture portrayed by Janis spells "HOME."
 Nancy Durflinger
Marketing Director, Willamette Oaks
Vacant Staging Client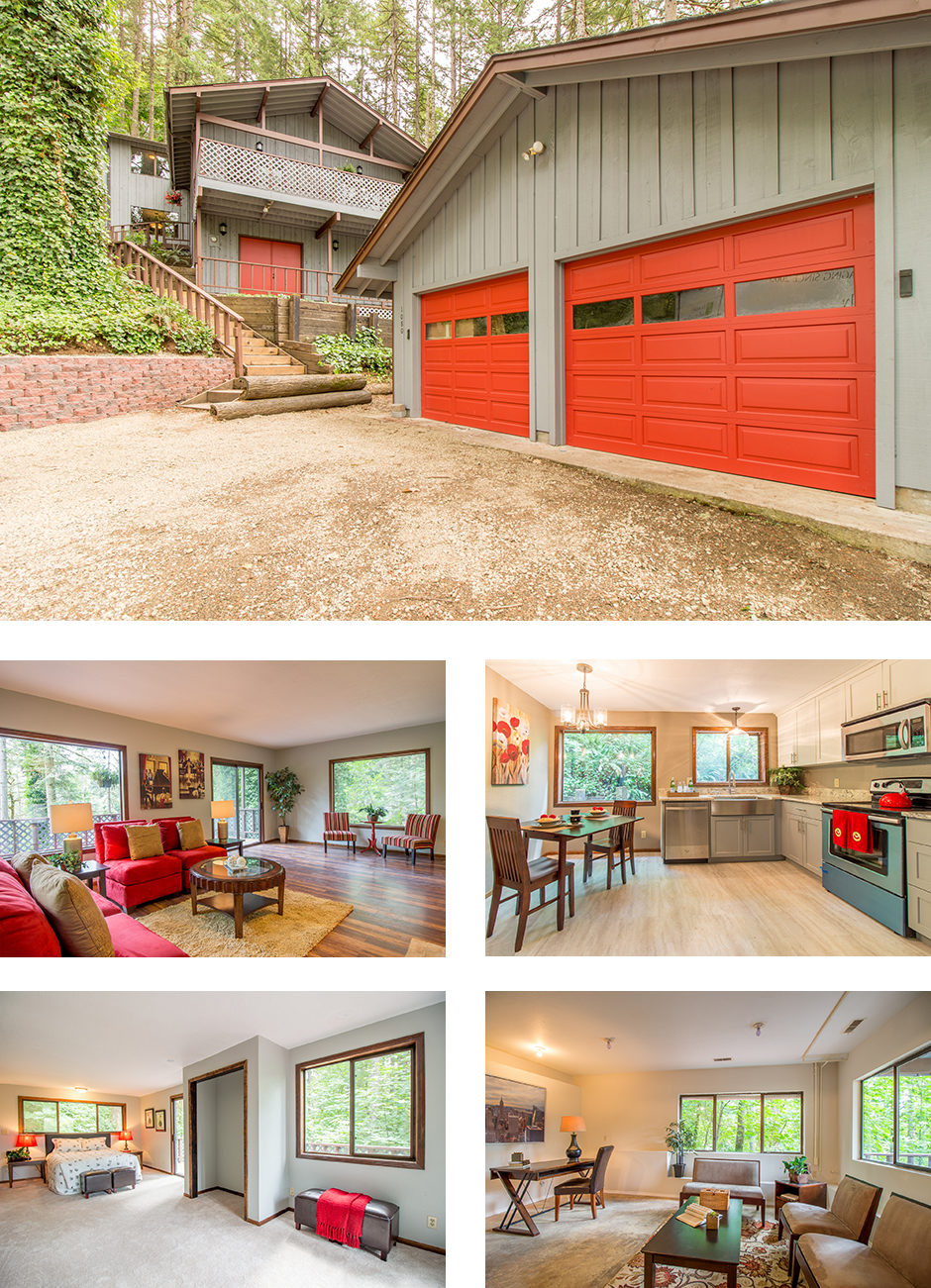 "Colleen and I would like to provide this testimonial to the quality of the services provided by Janis Gaines of The Notably Well-Dressed Home.
Before selecting a staging company, I did extensive research, and determined that Janis was the staging company of choice in our area.
We were under a time-crunch to get our house staged and listed, and found that Janis was willing to go FAR beyond our definition of professional service to get our home beautifully staged.
She has excellent taste – matching her selected decor items to the color scheme of the house, as well as thoughtful choices, enabling prospective buyers to help visualize what rooms could be used for what purposes.
Initially, I was unsure that staging was anything other than an unnecessary expense but after seeing her work, I am a total believer. The house is now warm and welcoming; additionally, Janis is an excellent photographer with a good eye for composition. She uses specialized software to enhance the photos as well.
I cannot say enough about Janis' quality work, photography, style, taste, and attention to detail, all done in a professional way and at a reasonable price. We would hire her again and refer her without hesitation."
Bud and Colleen,
Vacant Staging Clients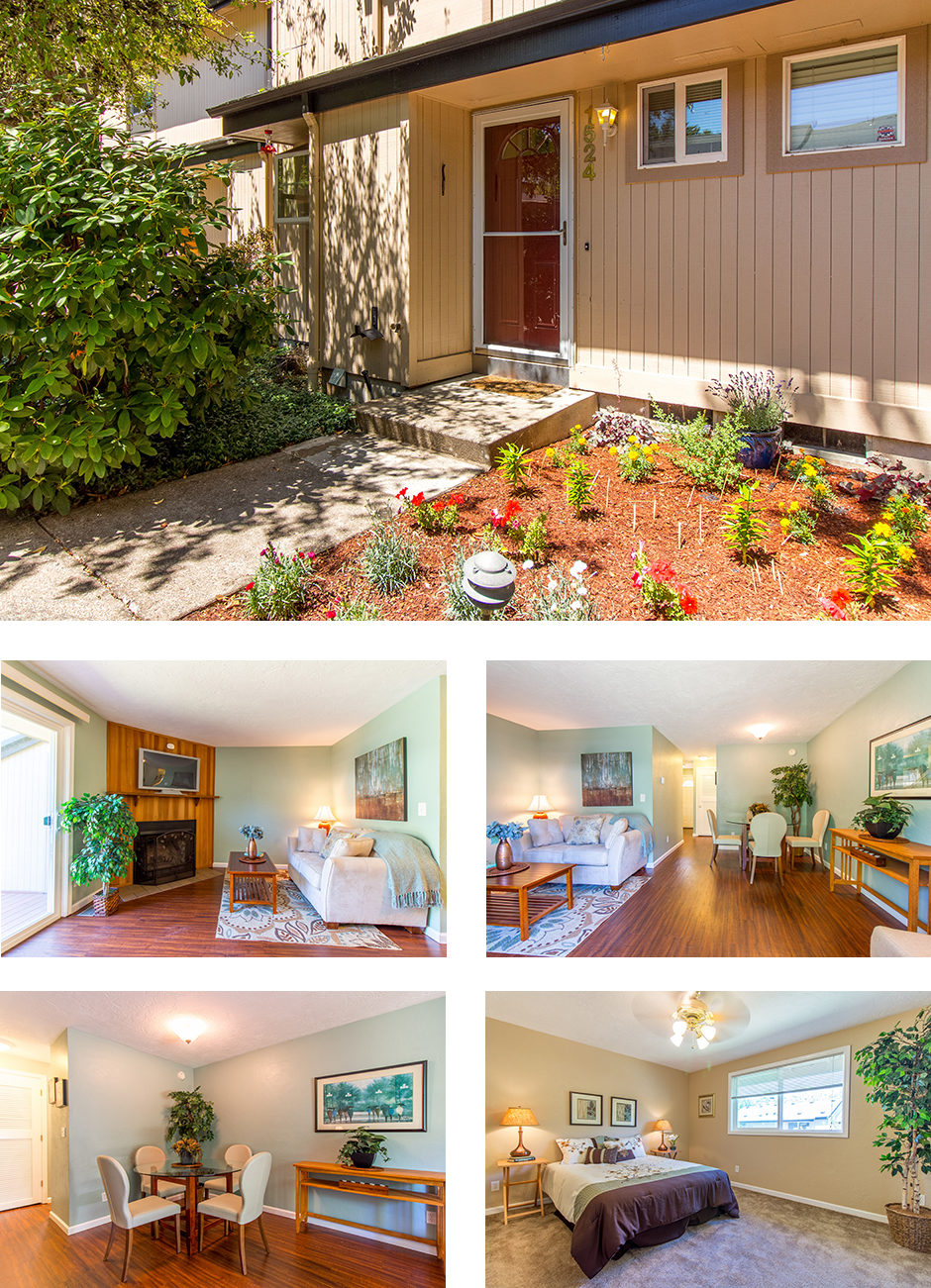 "Janis was great to work with, and her staging was excellent. The pictures online looked fabulous and the furniture fit the home perfectly. True story, the condo sold in six hours."
Robert Hutchings, J.D.
Realtor, Jennings Group, Inc.
TESTIMONIALS  •  Occupied/Owner's Furnishings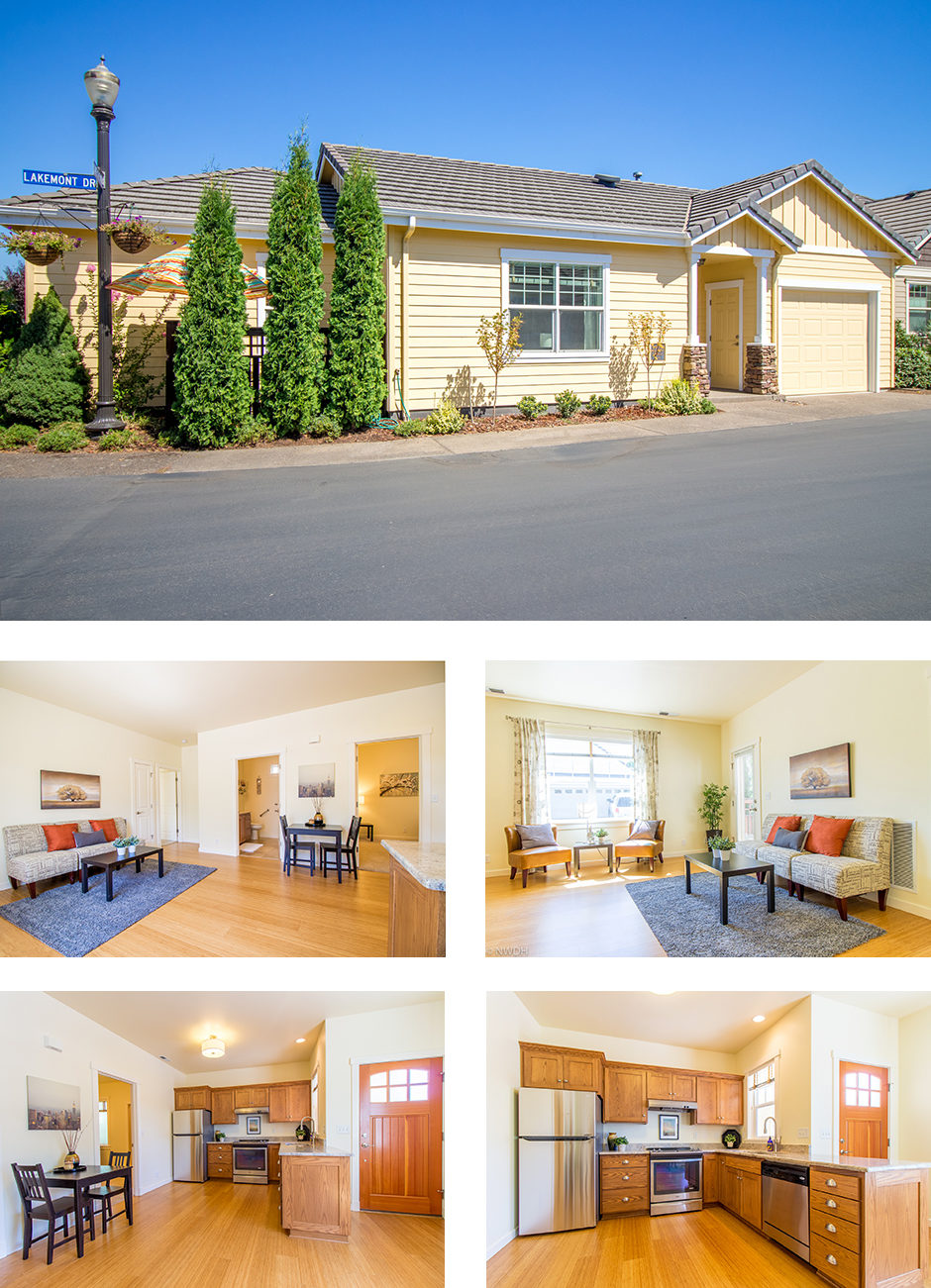 "Janis has worked her magic many times for me. In 2010, my husband and I downsized. It was a terrible time to sell; even so we gave it a try. Our realtor suggested we call Janis for a consultation.
Janis' careful assessment of our home yielded a comprehensive list of things to do, most of which we did ourselves. Her photos were exceptional and consequently, within 48 hours, we were accepting a full price offer.
Soon afterwards, I called on her expertise to assess our new home. She guided us in using the furniture, art and accessories we chose to keep, blending them beautifully into our smaller place.
More recently, I consulted with her regarding our rentals. Prospective tenants increasingly rely on internet postings to search for new homes. Empty apartments, no matter how upscale, look flat in photos. It's impossible to gauge how furniture will work in the space.
Janis guided me in purchasing some staging furnishings/decor, and placed things in a way that's warm, stylish and welcoming. The sophisticated camera equipment she uses provides wide angle photos that take in the whole space. Her photos truly show the size and scale of each place and how beautiful they look furnished.
We've had a significant increase in inquiries from potential tenants. Invariably, they say the places look in person just like they do online. This is crucial to finding good prospective tenants who are happy with what they find when they arrive.  Janis, thank you for making my job easier."
Leslie Stoner,
Property Owner/Manager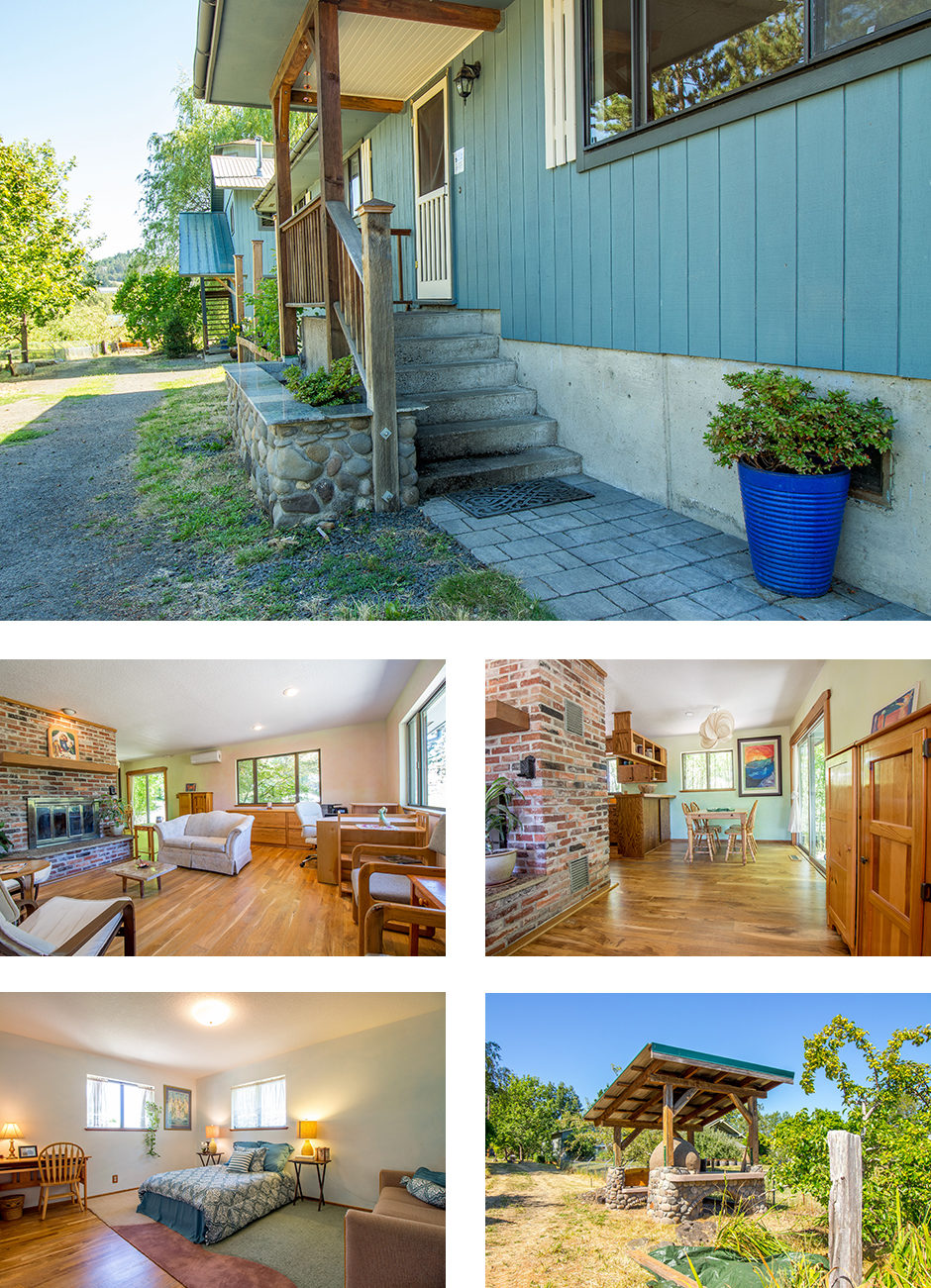 "I want to commend Janis for the amazing job she did, not only with the photos, but with how well the staging portrayed the potential of this property.  I know this was an especially difficult property since the main house was being used as a home business, but the transformation was amazing.
Just before I listed the property I got a call from Realtor, who was familiar with the property, asking how much it was going to be listed for.  They thought I was asking too much for the property, especially since it was set up as a home office.  The next day I got a call back from the same Realtor asking who did my pictures,
because it didn't look like the same property.  After two days on the market we got an offer for over list price!
Thank you again for the great effort you put into your work each and every time."
Shannon Reilly,
Sixel Real Estate
"Janis has a fabulous sense of color, line and spatial relationships. She can walk into a room and immediately see the possibilities with items that are already there or in other areas of the house. She used our available furniture, art and decor by positioning things in more logical arrangements, at the same time subtly eliminating pieces. She subtracted just enough to give rooms a feeling of space without making them look cavernous.
She took our highly eclectic collection of art and re-positioned it so it worked together. Janis also chose a focal point in each space and arranged the room to concentrate on that, for example, a fireplace, or perhaps a window/view.  We had floor to ceiling bookcases filled with our library of books. Janis had us remove most of those and showed us how to add other items from our travels.  She also steered us to sources of inexpensive items that we needed to add."
Mary Jo
Staging Consultation Client

TESTIMONIALS  •  Hands-on Makeovers/Consultations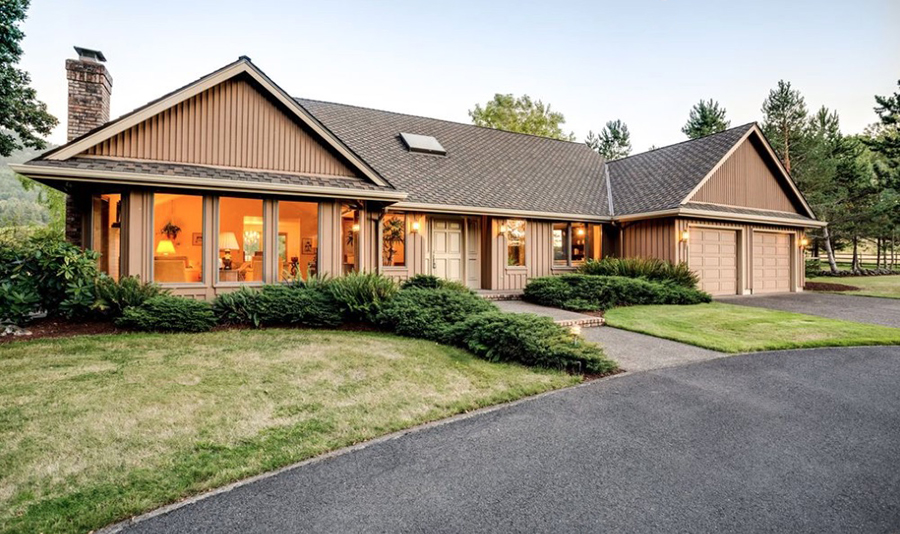 "Janis does a fantastic job staging homes for me.  She's prompt, prepared, and works extremely hard to make the homes I'm selling picture perfect!  I highly recommend Janis for home staging or consulting."
Jon Burke, for Consultation Client
ReMax Integrity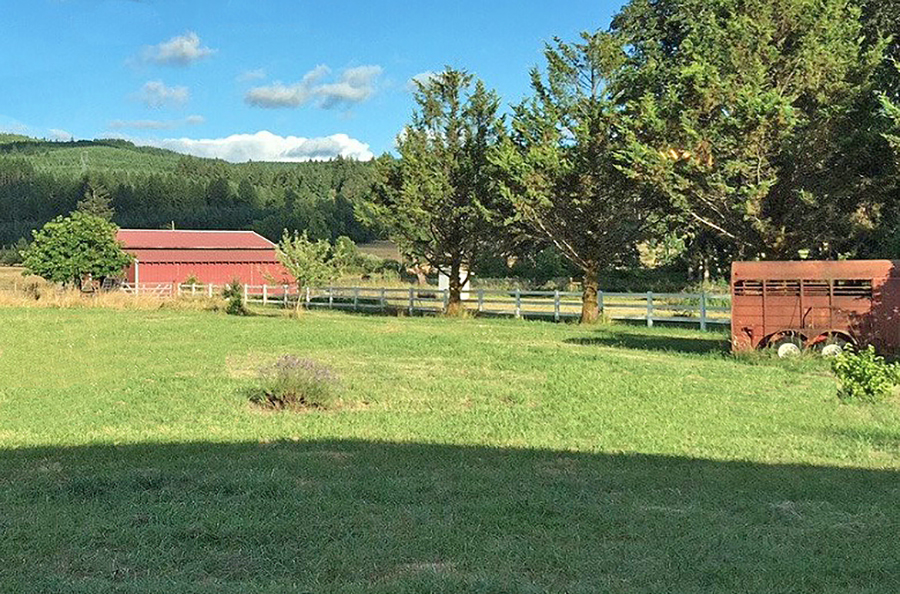 "You have a great knack for bringing out the best in properties and focusing
buyers' attention toward the positive aspects. I appreciated your [consultation] with my clients and ability to bring difficult clients on board with your suggestions. Your services have proven highly successful each time.  5 days or less—bam! In contract! Thanks Janis!"
Laura Olds
Olds Real Estate